At the mouth of the
Kenai River
2:11 a.m. High water 19.8
9:17 a.m. Low water 0.7
3:15 p.m. High water 17.6
9:12 p.m. Low water 4.2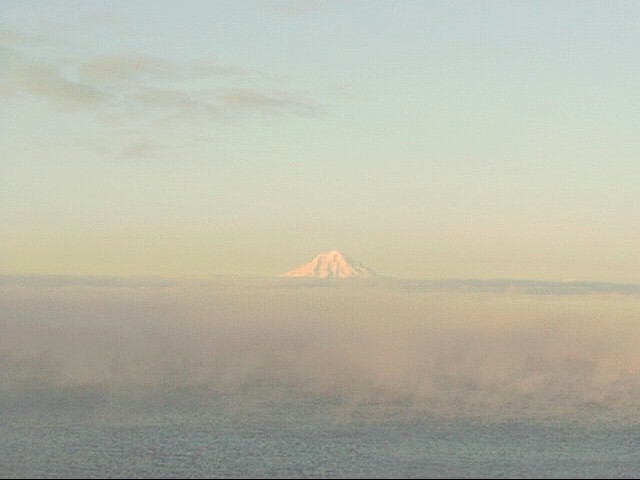 The View Out the Front Door.
Alaska Volcano Observatory
2010 Census Data
Weather
State Troopers Report
KSRM local news
Local Government
Kenai Peninsula Borough
Kenai Peninsula School District
School Lunch Menus
City of Kenai
City of Homer
City of Soldotna
Alaska SeaLife Center
Kenai Peninsula College
State Government
State of Alaska Home Page
Division of Elections
Alaska Permanent Fund
Governor's Press Releases
Majority Home Page
Republican Press Releases
Democrats Home Page
Federal Legislation Web Site
Other Newspapers
The Redoubt Reporter
Peninsula Clarion
Anchorage Daily News
NewYork Times
Seattle Times
The Stock Market
GoComics.com

Alaska Electronic Classified
Help Wanted
Television Listings
Crossword Puzzle

Sunrise
4:36a.m.
Sunset
11:40p.m.
Published by
OnLine Systems
893 Wildwood Rd
Curtis, Washington 98538


Preserve our forests
Use Electronic News